BASD Biogas INT. GmbH 2014
Prices / Services
Feasibility analysis
from €350,00
Mass balance
from €250,00
Process biological service
from €70,00
Are you deliberating on a fermentation plant? On which location? Is your
material energy-efficient? Which conditions are fulfilled? Is your project
realizable? What will be the amount of expenses? How much does the
fermentation plant cost?
Make use of our experience and let us calculate the feasibility analysis
for you.
Do you already own a fermentation plant and do you wonder at too high water
output or too l ess performance? Do you think about the construction of a
biogas plant, but you don't know yet if your material is energetic-efficient
enough?
We calculate on basis of your material the expected balance of water, energy,
wastewater and overhead.
To high amount of ammonia or sulfur content? The pH-value is playing
tricks on you? Frothing in the fermenter or to low decay rate? How do
I feed the right amount of substrate and how do I keep my biology neutral?
We would be happy to help you to keep your plant in the optimal range,
to advise you about accessory agents (pro/contra) and to offer you copious l
aboratory services from
our own laboratory.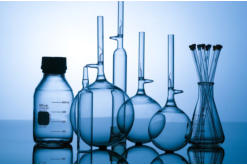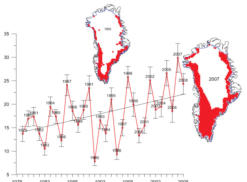 Your facility needs an update regarding the bill EEG 2014? You would
like to add on an agitator or to extend your facility? We are planning
your project and support you with the implementation of your idea.
Due to our experience of existing facilities we know how to integrate
extensions, conversions or upgrades reasonable. We also would be
glad to assist you with the site management during the realization phase.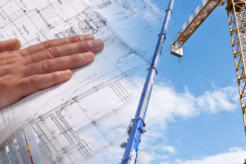 A reasonable electrification of your plant is the significant key to energetic
success. An easy constructed control system, neat capture of all the
parameters of the plant and an operator-friendly user interface are essential
factors of your economic success.
We are programming on the latest Siemens standards and are using
actual programs to construct our process visualizations in 3D.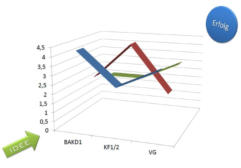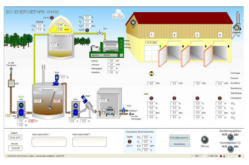 Electrical engineering / programming / visualization